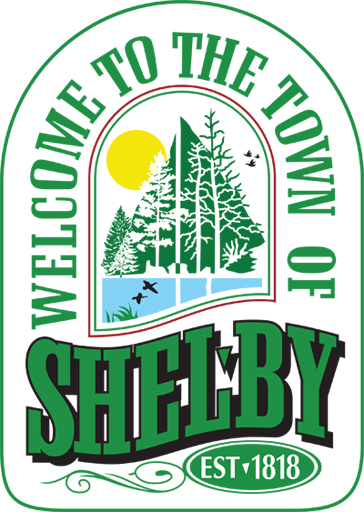 Welcome to the Town of Shelby's Online Utility Billing Portal!
We hope you find this as an easy and convenient way to lookup information on your Water bill.
The convenience fee for Credit/Debit cards is 2.45% (minimum $1.75) of the payment amount.
In order to lookup your water bill, please provide your Account Number and Name in the fields above.
Your Account Number is displayed on the top right side on your paper copy (see below image)